n'Kwazi
Lodge & Camping Site


NAMIBIA

---
Namibia's n'Kwazi lodge is situated in the north of the country, 21km east of Rundu.


It has reasonable accommodation rates, environment friendly bungalows, including scrumptious breakfasts, optional lunch packs and dinner buffets. We also have a camping site, if you need to stay in your own tent or camper.

---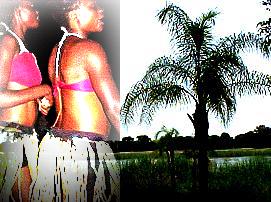 ---
Our tourist accommodation is tucked away along the Okavango river side, with additional guided community tours, river cruises, horse rides and tribal dance shows.


Get to experience the n'Kwazi lodge, and, take with you memories never to be forgotten.

---
---
a Traditional undisturbed environment with western style bed and breakfast, makes us the obvious choice for your get away in northern Namibia.

---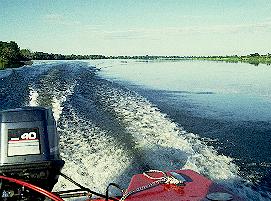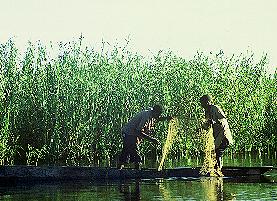 ---
nKwazi lodge supports the local community, by development and educational programs.

---
Postal address


N'KWAZI LODGE
PO BOX 1623
RUNDU
NAMIBIA


Reach us by phone
International +264 81 242 4897 / +264 81 239 0633
Namibia 081 242 4897 / 081 239 0633
Fax 088 620 024


NOTICE: The Okavango reqion is a malaria risk environment, precautions are advised to visitors. The Okavango river may contain wild and untamed Crocodiles, while the region has a potential of general risks, we therefor advise that care must be taken by all visitors. nKwazi Lodge shall not be liable for losses or injuries of any kind, visits to this area and the nKwazi Lodge are done so on your own risk and liability.


updated: 2011-11-02
an Autosizing and mobile friendly website by Eben Strydom